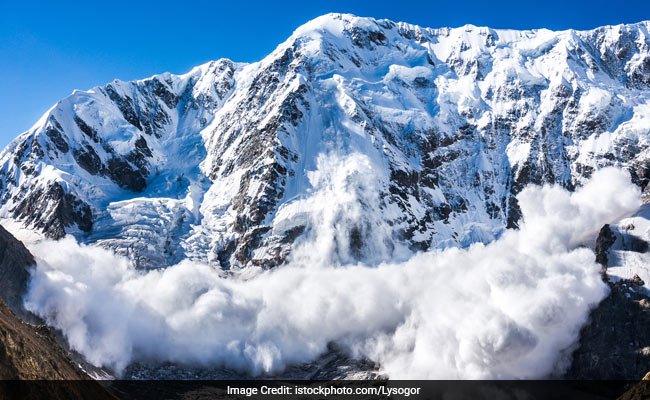 Kathmandu:
At least three people were killed and nine others were injured in an avalanche in Nepal's Karnali province, a media report said on Sunday.
The incident occurred on Saturday morning at Chyarkhu pass of Mugu district of the province, the Kathmandu Post reported.
Officials said that fourteen people from Patarasi municipality in the district had gone Chyarkhu to collect Yarshagumba (caterpillar fungus). Of them three passed away and nine others sustained minor injuries in the avalanche.
"So far in the incident a total of three people have died and nine others have got injured. A team of police personnel moved to the incident site," the report said.
Hundreds of people have travelled to the highlands in Mugu district to collect caterpillar fungus though the local authorities have not allowed the pickers to the site before May 18.
It is said that the three persons who died in the avalanche had gone to the highlands (locally known as Patan) by using informal routes.
(Except for the headline, this story has not been edited by NDTV staff and is published from a syndicated feed.)