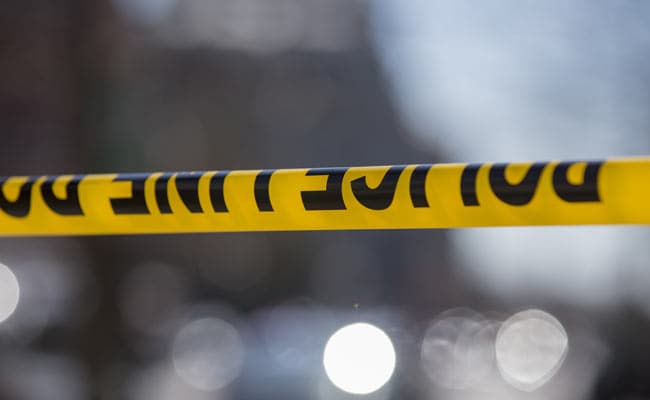 Colombo:
Eight people, including three women, were injured after being shot down by a security guard near Gate 06 of the Colombo harbour, Daily Mirror reported citing police.
All the eight injured were admitted to the Colombo National Hospital.
Giving details about the incident, the police said that the shooting was carried out by a security guard at a road construction site of the Expressway.
Police said a tense situation had prevailed when a group of people at Bloemendhal Street tried to prevent two people who had come to steal iron from the relevant road development site, reported Daily Mirror.
According to the latest development in the investigation, a security guard at the site opened fire on the mob when they attempted to grab a firearm from another security guard.
It was reported that four of the injured sustained minor injuries.
The Foreshore Police is investigating, according to Daily Mirror.
(Except for the headline, this story has not been edited by NDTV staff and is published from a syndicated feed.)