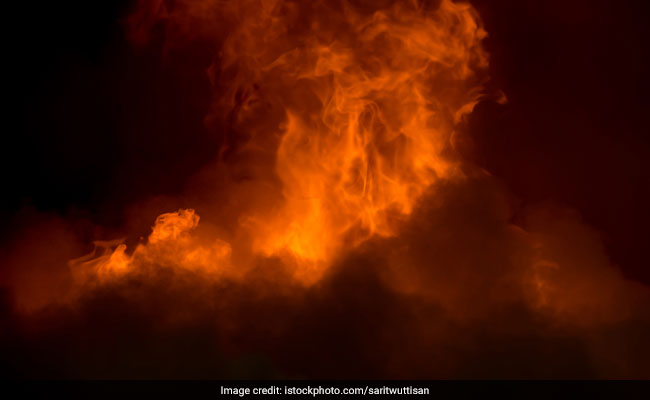 Beijing:
 At least five people were killed, one was missing and another one was injured after an explosion took place in China's chemical factory on Monday morning, The Global Times reported.
The incident took place at the chemical hydrogen peroxide production area in China's Liaocheng, Shandong province.
According to the Global Times, the cause of the incident is still unknown and the investigation is underway.
Meanwhile, China Daily reported that the fire had been extinguished as of Monday afternoon.
The injured person is being treated at a local hospital while rescue work is still underway.
(Except for the headline, this story has not been edited by NDTV staff and is published from a syndicated feed.)