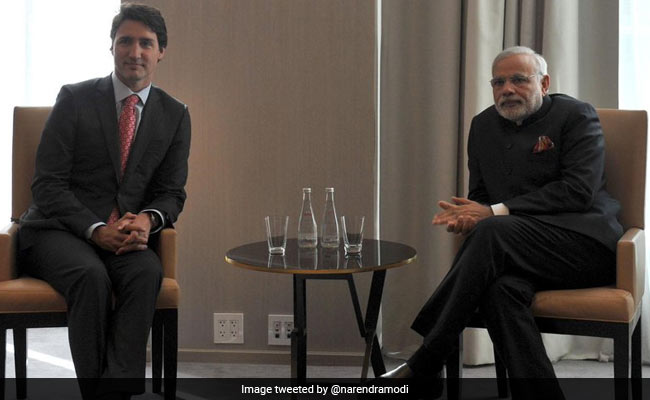 New Delhi:
Canada today updated the travel advisory to India amid escalating tension. Canadian citizens have earlier been warned against travelling in Jammu and Kashmir and the northeast, with special mention of Assam and violence-hit Manipur.
Explicitly mentioning Jammu and Kashmir, the advisory read, "The security situation in the Union Territory of Jammu and Kashmir is tense. There are high risks of violent protests, civil unrest and acts of terrorism and militancy".
"Violent clashes between militants and security forces occur regularly. Terrorist attacks against security forces have led to civilian casualties. Further attacks could take place at any time. You could find yourself in the wrong place at the wrong time," it added.
Regarding the northeast, it said, "Several extremist and insurgent groups are active in the northeastern states of Assam and Manipur. They regularly target local government and security forces and may use various criminal activities to finance their activities. Ethnic tensions in the State can also lead to conflict and civil unrest.