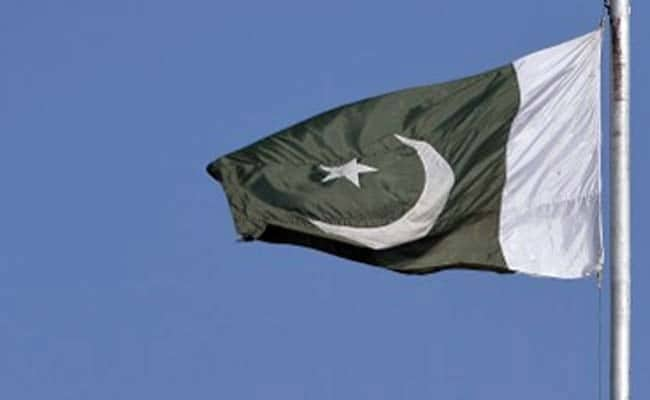 Islamabad:
Companies choosing to enter Pakistan despite the ongoing forex crisis are troubled by the erratic policies of the government and the State Bank of Pakistan, reported Asian Lite International.
A major issue hampering the smooth operation of multinationals in the current environment relates to SBP's approach towards the ongoing forex crisis.
Its standard response to most of the problems has been strict control over the movement of forex from the country. The restriction is posing challenges for these companies in conducting their routine operations, reported Asian Lite International.
During the past few months, several multinational companies have expressed dismay over institutional hurdles impacting their businesses. Most prominent among them is the excessive foreign exchange control followed by Pakistan.
The severity of the problem can be gauged by the fact that some very prestigious global companies are thinking of winding up their operations in the country, reported Asian Lite International.
Many multinationals like Siemens, Proctor and Gamble, Oracle Services Pakistan, IBM Pakistan, FedEx (Gerry's Group of Companies), Marriot Hotels, Troy Group Inc. (operating through Amanco Pakistan), Gray Mackenzie Restaurant (master franchise of KFC in Pakistan) and 3M Pakistan are mulling over shifting to other nations.
Siemens Pakistan is a leading technology company serving various industries, contributing to the overall growth and development of Pakistan's economy. However, the hostile attitude of the Pak government and SBP is forcing the company to reconsider its future in the country. According to some company insiders, the group is actively contemplating closing down its operations/ facilities in Pakistan, reported Asian Lite International.
Facing an acute foreign exchange crisis, Siemens is believed to have been pushed to the brink by SBP which continues to block its funds amounting to USD 205 million for several months now.
Other multinationals face the problem of importing raw materials and machinery into Pakistan, clearance of their shipments and repatriating their profits from Pakistan.
The economic turmoil in Pakistan has pushed the country towards a crisis which is massive by nature and duration. The combination of low growth, high debt, unprecedented inflation and a scary shortfall of foreign exchange has made the future of common people uncertain in the country, reported Asian Lite International.
Impediments like political instability, corruption, discontinuity of macroeconomic policy, security concerns, and energy shortages, etc have traditionally kept foreign investors away from the country.
The factors result in business environment problems including red-tapism, bureaucratic lethargy and corruption, reported Asian Lite International.
Moreover, the gradual deterioration in Pakistan's business environment is creating stagnancy in inward investments.
While a part of it can be blamed on the economic condition, the impact of ill-treatment being meted out to investing companies cannot be ignored, reported Asian Lite International.
(Except for the headline, this story has not been edited by NDTV staff and is published from a syndicated feed.)