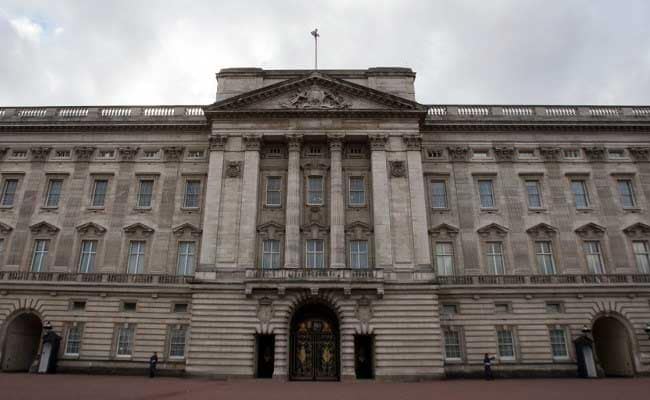 London:
Police in London arrested a man on Tuesday after items thought to be shotgun cartridges were thrown into the grounds of Buckingham Palace.
The arrest, at about 7:00 pm (1800 GMT), comes just days before King Charles III's coronation, which will be attended by global royalty and world leaders.
The Metropolitan Police said the man threw several items into the palace after approaching the gates.
He was arrested was detained on suspicion of possession of an offensive weapon. A controlled explosion was later carried out on a suspicious bag as a precaution.
Met Police chief superintendent Joseph McDonald said in a statement: "Officers worked immediately to detain the man and he has been taken into police custody.
"There have been no reports of any shots fired, or any injuries to officers or members of the public.
"Officers remain at the scene and further inquiries are ongoing."
British media reported that neither Charles, 74, or his wife Queen Consort Camilla, 75, were at the palace at the time.
Buckingham Palace officials declined to comment.
The Mall, leading to Buckingham Palace, has been closed off to traffic in preparation for Saturday's coronation, which is the first to take place in Britain for 70 years.
Thousands of ceremonial troops will take part in a procession from Buckingham Palace to Westminster Abbey as part of the coronation, with huge crowds expected.
The security operation to protect the route to and from the abbey — dubbed Operation Golden Orb — is one of the biggest in recent years.
It will include rooftop snipers and undercover officers, as well as airport-style scanners, sniffer dogs and a no-fly zone over central London.
(Except for the headline, this story has not been edited by NDTV staff and is published from a syndicated feed.)