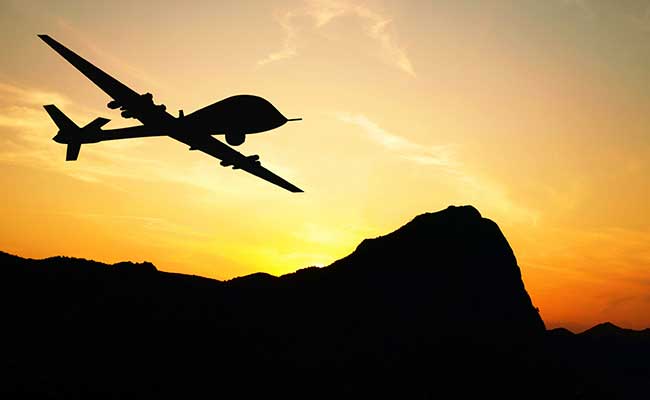 Kyiv, Ukraine:
Russia fired up to 24 attack drones against Ukraine overnight, 18 of which were shot down, Ukraine's air force said on Thursday, a day after Moscow accused Kyiv of a drone attack on the Kremlin.
"The invaders launched up to 24 Shahed-136/131 attack drones… The Air Force of Ukraine, in co-operation with other air defence units, shot down 18 attack drones," the air force said on Telegram.
Sergiy Popko, the head of the city of Kyiv's military administration, said that according to preliminary information "all enemy missiles and UAVs (unmanned aerial vehicles) were destroyed over Kyiv by air defence forces".
Popko said it was the third day of attempted strikes on Kyiv in May.
"Our city has not experienced such intensity of strikes since the beginning of this year," Popko said.
He said that debris from the downed drones had fallen on different parts of Kyiv but there were no casualties.
Moscow on Wednesday said Ukraine had launched two drones against the Kremlin in an attempt to assassinate Russian President Vladimir Putin.
The Kremlin threatened a tough response.
Ukraine has denied any involvement and the country's Western allies have also cast doubt on the report.
(Except for the headline, this story has not been edited by NDTV staff and is published from a syndicated feed.)